Please note: This feature is available only on Premium Versions.
The first thing you need to do is creating a custom field, this can be done on the Fields tab.
Next, you have to click on the Notifications Tab, then scroll down to find the template you would like to incorporate the custom field.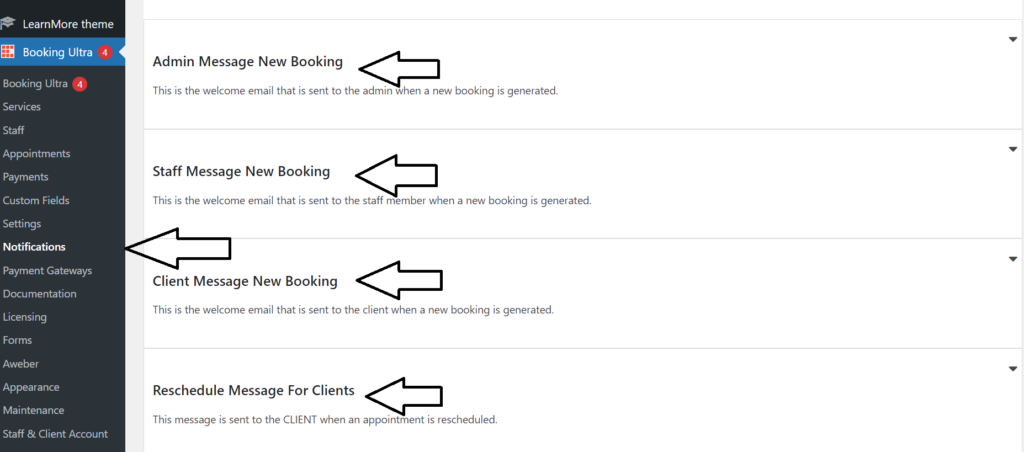 Please note: You have to use this format [BUP_CUSTOM_custom_meta_name]
If don't make it this way the custom field won't be included in the email template.