Booking Ultra Pro gives you the opportunity to add an image for your staff members. The Staff image will be displayed on the booking page and will be visible to your clients when they book appointments with your business.
Setting An Image To A Staff
Click on the Staff tab, then select the staff member you would like to add a personal picture. The staff's details will be displayed at the right side column, click on the Update Pic button.
Please wait, you will be taken to another screen that will let you select the image.

On the next screen either click on the select image button or drag and drop your image within the dotted box.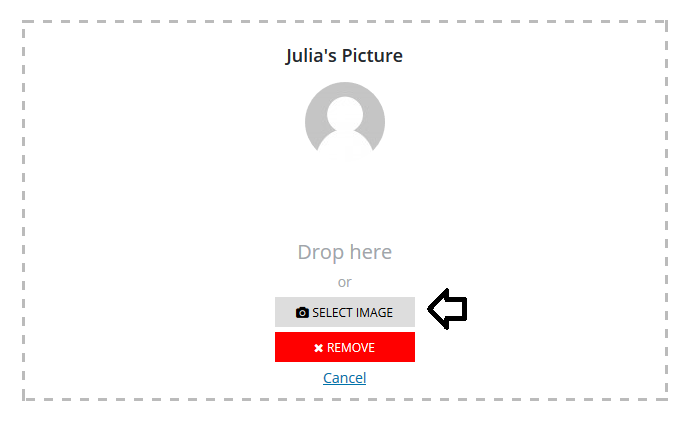 Please wait until the photo has been uploaded completely, don't refresh your browser. You will be taken to the last step which is the image cropping process.
Select the area you would like to crop and click on "Save & Crop" button.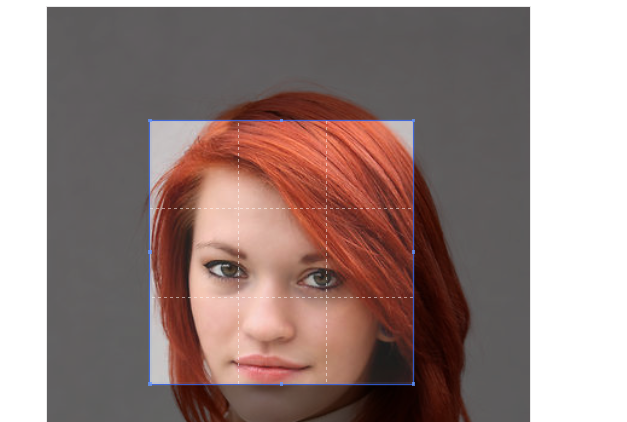 Once you have clicked on the Crop button you will be taken to the Staff section again.