Sometimes you will need to add multiple or partial payments within the same appointment. This can be due the clients asked for extra services.
PLEASE NOTE: This feature is available only on Paid Versions.
There are two ways to find an appointment, finding it in the online calendar or clicking on the Appointments tab. We will use the the calendar to edit the appointment.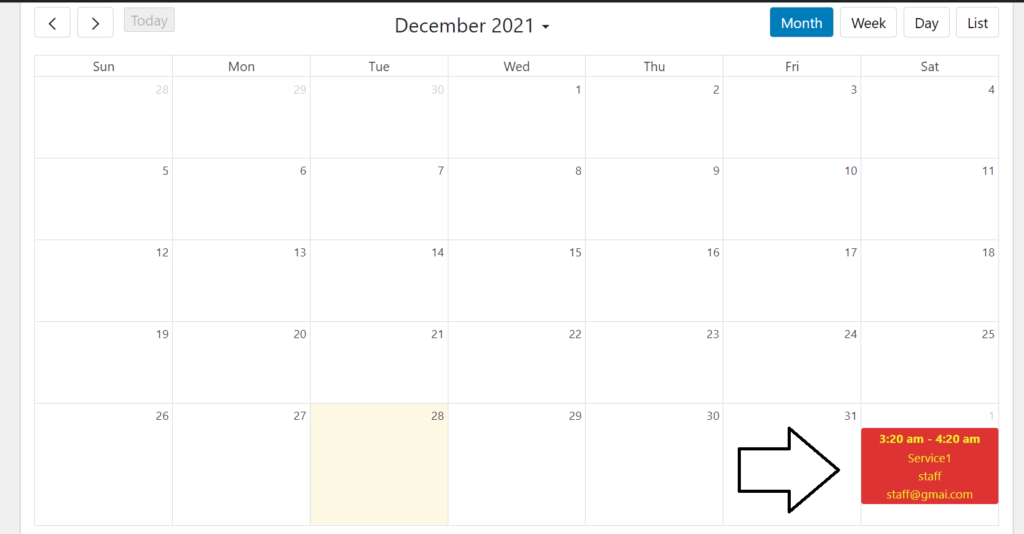 Once you've found your appointment, just click on it and the "edit appointment" form will be displayed. Scroll down to the Payments section.
There you will see all the payments of the appointment. In this example, the pending amount is "$100". Let's add a new payment.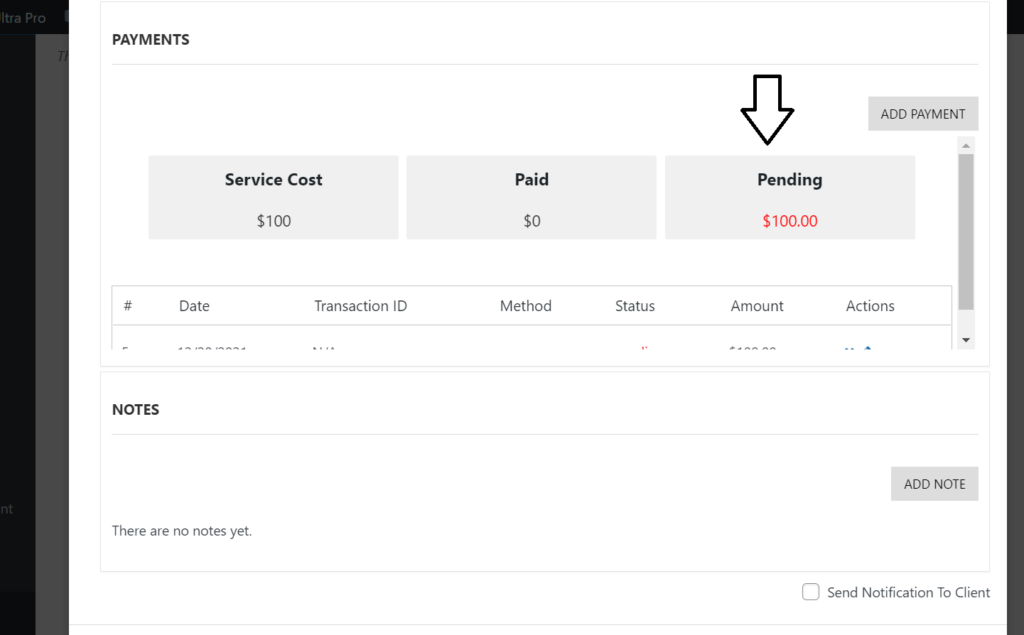 Click on the Add Payment button. Next, you will see a form where you will be able to include the payment's details. Once you're done, click on the Save button.
Please note: If the status is Confirmed, then the pending amount will be "$0". Otherwise, if you haven't received the payment from your client still you should set the payment as "Pending".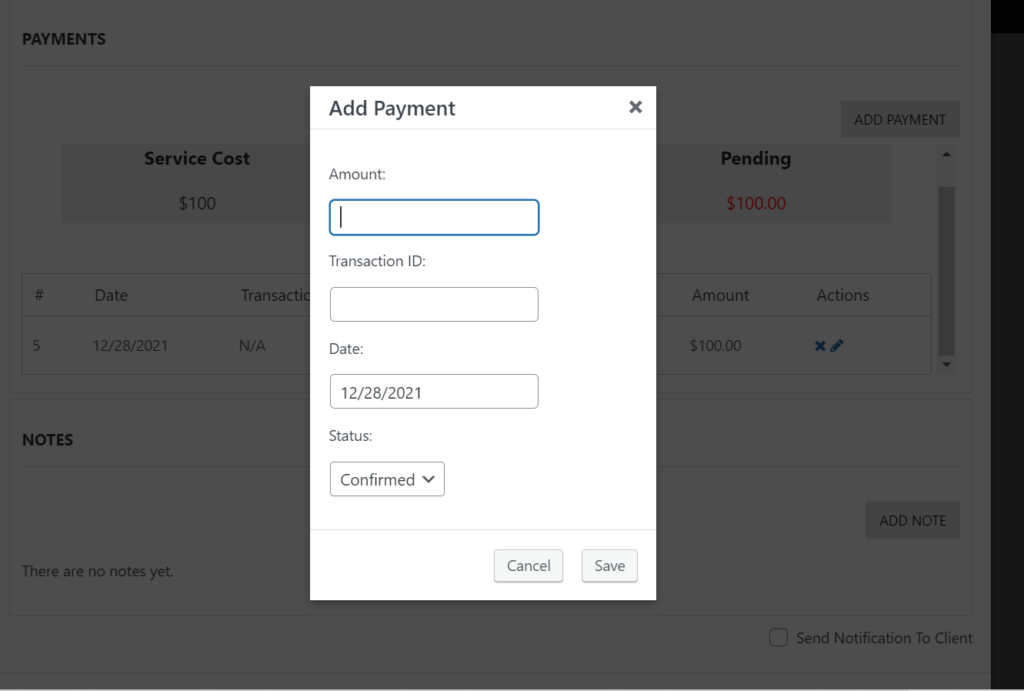 The payment has been added and you can see it reflected on the balance. There is a pending amount of $10.
Also, you can see the payment within the transactions list.